Getting Started with Filter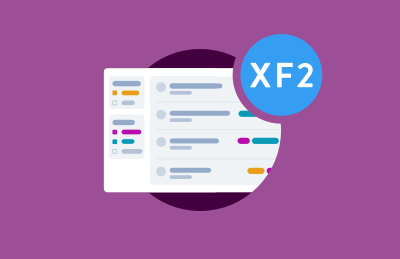 Thank you for your interest in Filter! Here you will find documentation for Installing Filter, the options for Filter, add a widget, and Setting up Filter Set's If you need something specifically explained, please feel free to get in touch.
If you've got a lot of content on your forums that cover a wide variety of subjects, how do you organize it all?
Utilizing nodes is only half of the solution. Too few and your community will have a hard time finding the specific content they need in a node. Too many and they'll have a hard time deciding which node will have what they want. Prefixes help, too, but with a lot of content and slower connections, reloading every time you want to adjust your search results can be a hassle.
Enter Filter.
Filter gives your visitors the ability to easily drill down to the content they want - without a refresh - utilizing the filter widget or the filter bar to load the results directly in the page they are on without waiting for a page to load.