Getting Started with Question and Answer Forums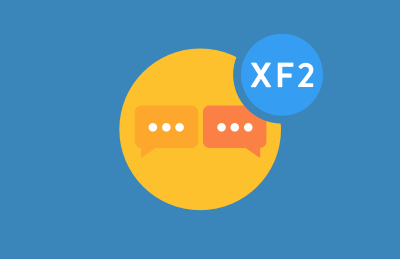 Thank you for your interest in Question & Answer Forums! Here you will find documentation for Installing Question & Answer Forums, Importing from [n] Best Answer / Q&A System, Options, Permissions, Setting a Forum as a Question & Answer Forum, Style Property Settings, User Criteria, Widgets, Statistics, Rebuild caches, and Batch update threads. If you need something specifically explained, please feel free to get in touch.
Turn your forum into a knowledge base, support portal, or just a questionnaire based community with Question & Answer Forums. Your users will be able to post a question, receive answers, and mark which answer fits the best. Bring your community together to help each other.